Get ready to party on the Southbank at our biggest ever RNB vs UKG Summer Party
Gather your friends and get ready for crazy party vibes as we take over Between The Bridges on the Southbank for our ultimate Summer Party.
We are bringing festival vibes as our DJs play go back to back playing the very best in RNB vs UKG, so whether you prefer to Wile Out to Ms Dynamite or sing-a-long to Mariah, it's time to represent at RNB vs UKG.
The big question is, which genre will win on the night? RNB or UKG? The crowd will decide…
Between The Bridges is an amazing summer venue with a full roof and also features an outdoor area with street food stands such as: Bang Bang Burger, Made Of Dough, Chickn Sours, BBQ Dept, Meat Head Mexican, The Duck Shed & La Cocinita.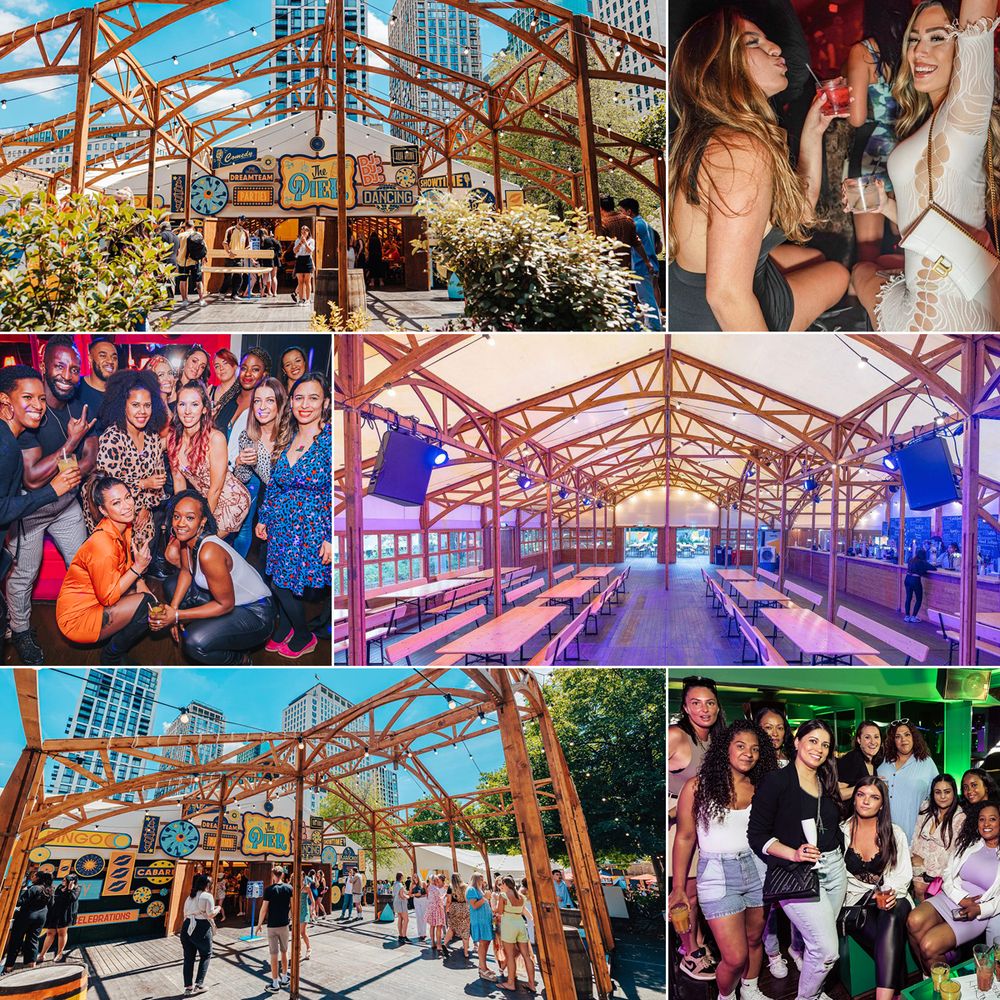 This is a TICKET-ONLY event, so get your tickets now before they sell out.
Date: Saturday 10th August 2024
Venue: Between The Bridges – The Queens Walk, Southbank, London, SE1
Nearest Trains & Tubes: 7 mins walk from Waterloo Station
Doors: 5pm – 11pm
Tickets: from £11
Dress code: Camera Ready (trainers allowed)
Music: RNB & UKG (Garage)
DJs: ASH XO & DJ Marshall + Special Guests
Age: 21+ (I.D. required).
Socials: Follow us on instagram.com/rnbvsukg and like us on facebook.com/rnbvsukg and use hashtag #RNBvsUKG on your stories & posts!
Got questions? WhatsApp us on 07367148244